Need to share?
We are aware this page may be somewhat uninspiring, but it is important! As a brand we have to protect ourselves and so if you are in the trade and looking to redistribute any information on this website, please drop us an email here. We will then look into your needs and get back to you asap.
Of course to our customers and consumer market, we without doubt accept social sharing on Facebook, Twitter etc, no need to contact us for that!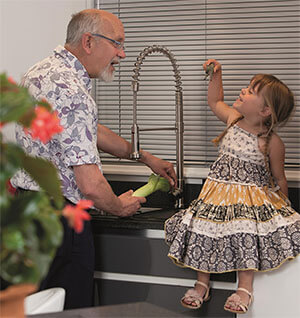 Terms and conditions of our website
Introduction
This site is owned and managed by The CDA Group Ltd (CDA) (Registered in the UK: 2621460).
Any and all use of the material and information published by The CDA Group Ltd on this website (the site) is subject to the following terms and conditions.
By using this site, all users signify their agreement to these terms and conditions.
Copyright and trademarks
All copyright in the site is and will continue to be the property of CDA.
All content and functionality on the site are the subject of intellectual property rights reserved by CDA.
Users of the site are authorised to download and/or copy material on this site for their own legitimate personal use provided that the copyright notice (© The CDA Group Ltd) appears on all copied material.
Users may not otherwise copy, modify, distribute, market or sell the site material without prior written consent from CDA.
Links to third party sites
CDA is not responsible or liable for the contents of any linked web sites that may be accessed from this site. CDA is not responsible for the collection and/or storage of personal data through any linked site. The inclusion of any link to other web sites does not imply endorsement by CDA of such linked sites.
Changes to these terms and conditions
CDA may at any time revise these terms and conditions and any revision will accordingly supersede these terms and conditions. Users will therefore be bound by such revised terms and conditions and are advised to regularly review this page.