I've found something incorrect
We want to make sure that the information and usability of our website is the very best it can possibly be. So, if you have found an issue on our site or with any information surrounding our products or procedures please let us know.
Whilst every effort is made to ensure that information is as accurate as it can be, we know that issues can occur. Please help us make this website the best it can be by emailing us here if you do notice anything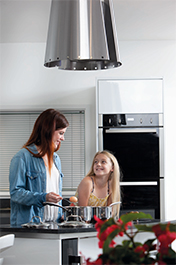 CDA disclaimer
The site is available to enable users to access information about CDA products and services. Every effort is made to ensure that the material is timely and accurate. However, CDA accept no responsibility or liability whatsoever with regard to material published on the site and/or arising from any reliance that may be placed upon it.
CDA reserve the right to change specifications without prior notice.
None of the material on the site constitutes an offer capable of acceptance and does not create any form of contract or agreement between CDA and any user of the site.
Whilst CDA take all reasonable steps to protect against computer viruses and other defects, CDA accepts no responsibility and shall not be liable for any damage that may be caused to a user's computer resources as a consequence of accessing or using the site.
E & OE.